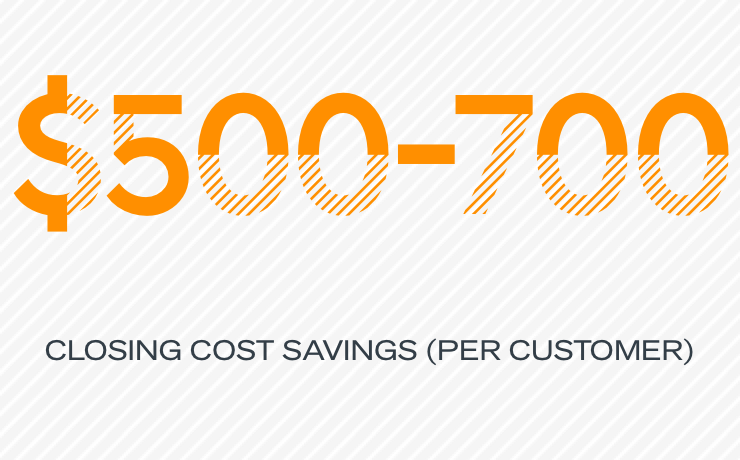 Key highlights
Sped time to business insights from months to one day
Improved the mortgage appraisal process with big data, artificial intelligence, and machine learning
Cut 14 days from the closing process and saved customers $500-$700 in closing costs and potentially thousands over the course of the loan
Since its creation in 1970, its made housing more accessible and affordable for homebuyers and renters in communities nationwide. The company is building a better housing finance system for homebuyers, renters, lenders and taxpayers.
Challenge
Data is essential in the mortgage lifecycle. With today's new rapid pace, speed to market is a huge factor for any business. Freddie Mac faced challenges with the variety of data, and yielding business results from legacy toolsets.
Solution
HDP became the solution to these challenges. Freddie Mac is also looking at HDF and DataPlane, to implement a hybrid cloud environment. Apache Ranger and Apache Atlas provide the security and governance for the data.
Results
Insights that used to take between 3-6 months to obtain, now can be obtained on day one. Data is now being stored and managed in a secure way, and the company is now leveraging big data, artificial intelligence, and machine learning to improve the mortgage appraisal process for borrowers.