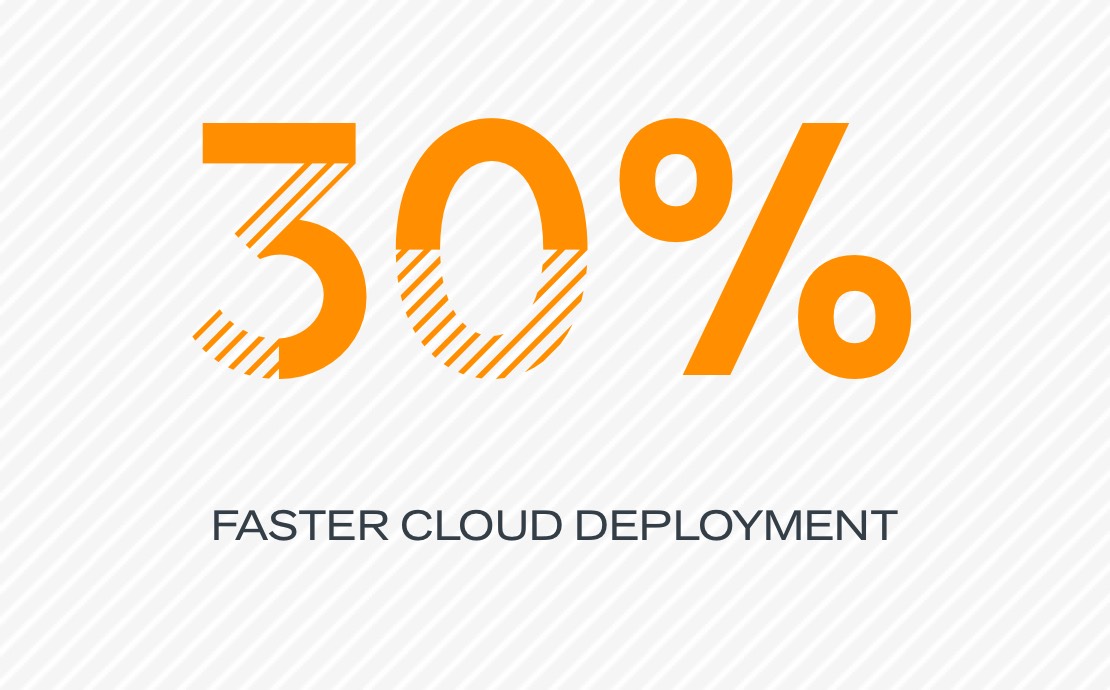 Key Highlights
Location
Headquarters:  Berlin, Germany
Solution highlights
Modern Data Platform: Cloudera Enterprise
Cloud: Amazon Web Services
Workloads: Analytic Database
Key Components: Apache Impala, Apache Kafka, Apache Spark, Cloudera Director, RabbitMQ
BI & Analytics Tool: Tableau
Data sources
Relational databases (MySQL, PostgreSQL)
Google BigQuery
MongoDB
Amazon S3
Various third-party APIs
Impact
Granular view of campaign and operations performance with scalable analytics platform
More users can access more data
Increased customer retention and business expansion with new insights
30 percent faster deployment in cloud
Big data scale
15 TB with 1 TB added monthly
HelloFresh is disrupting the grocery industry using an innovative delivery model and deep customer insights.
HelloFresh is the leading global provider of fresh ingredients and recipes that help families enjoy wholesome home-cooked meals with no planning or shopping. The company packages over 10 million meals a month for more than one and a half million customers worldwide.  
Challenge
"A huge data-driven technology platform puts us in a prime position for disrupting the food supply chain and fundamentally changing the way consumers shop for food," said Kai von Grambusch, director of Data & Analytics at HelloFresh.
It's not surprising given its disrupter status that HelloFresh executives seek fresh insights when it comes to customer needs. In any subscription model business, customer retention is vital as profitability can quickly erode with rapid customer turnover and high customer acquisition costs.
For HelloFresh, data provides the key to not only understanding customer likes and dislikes but also predicting their preferences and needs. What recipes, ingredients, and meals might each household want to try, and when would they most likely buy those meals?
However, as its subscriber base grew, HelloFresh staff needed a new data warehouse that could support more data and more business users, and that could more accurately predict customer behavior.
"Our legacy SQL database was hard to scale and difficult to bring in new data and users," said Kai von Grambusch. "It also had slow performance. It would take hours to figure out how many boxes were shipped, and as we hired more analysts and data scientists, it became quite difficult even to maintain that level of performance."
Solution
HelloFresh is transforming analytics with a modern data warehouse on Cloudera. The platform, which runs on Amazon Web Services (AWS), brings in and analyzes more than 15 terabytes (TB) of data to give staff a 360-degree view of how each customer interacts with the company for more personalized recommendations and more accurate forecasting.
More than 100 business users across HelloFresh, including fulfillment center managers, marketing staff, and product development teams, run thousands of queries daily on the platform to guide every level of operation. Additionally, users have easy access to insights in over 2,500 business intelligence (BI) dashboards which are updated daily.
"Before we implemented Cloudera we only could analyze about five TB of data," said Kai von Grambusch. "In less than a year, we've grown to analyze three times the amount of data, and we're adding approximately one TB a month to the system. This includes unstructured and structured data on how customers interact with our products and service staff, and what feedback they provide in surveys."
Implementation
As HelloFresh deployed its new data warehouse, it looked to the cloud for greater flexibility. "Running Cloudera on AWS provided us with the elasticity to scale and accommodate a growing base of analysts and data scientists," said Kai von Grambusch.
And one of the benefits of choosing Cloudera was ease of deployment in the cloud. "With Cloudera, we could deploy our new data warehouse in the cloud 30 percent faster than other platforms we evaluated."
Results
Some of the new insights have helped HelloFresh to expand its business—such as launching a retail product line and its "Dinner 2 Lunch" offering that enables customers to create both dinner and a creative leftover meal that they can have for lunch the next day with a single kit.   
Additionally, HelloFresh has increased margins significantly with improved order volume forecasts and more precise marketing budget allocation.   
With HelloFresh's subscription model, customers can pause or cancel their subscriptions at any time. Deeper insight into customer preferences and experiences has proven essential in increasing customer retention.
"We've improved recipe scores and reduced customer churn due to dissatisfaction with recipes and service flexibility," said Kai von Grambusch.