Rill Data: Fully managed cloud service for Apache Druid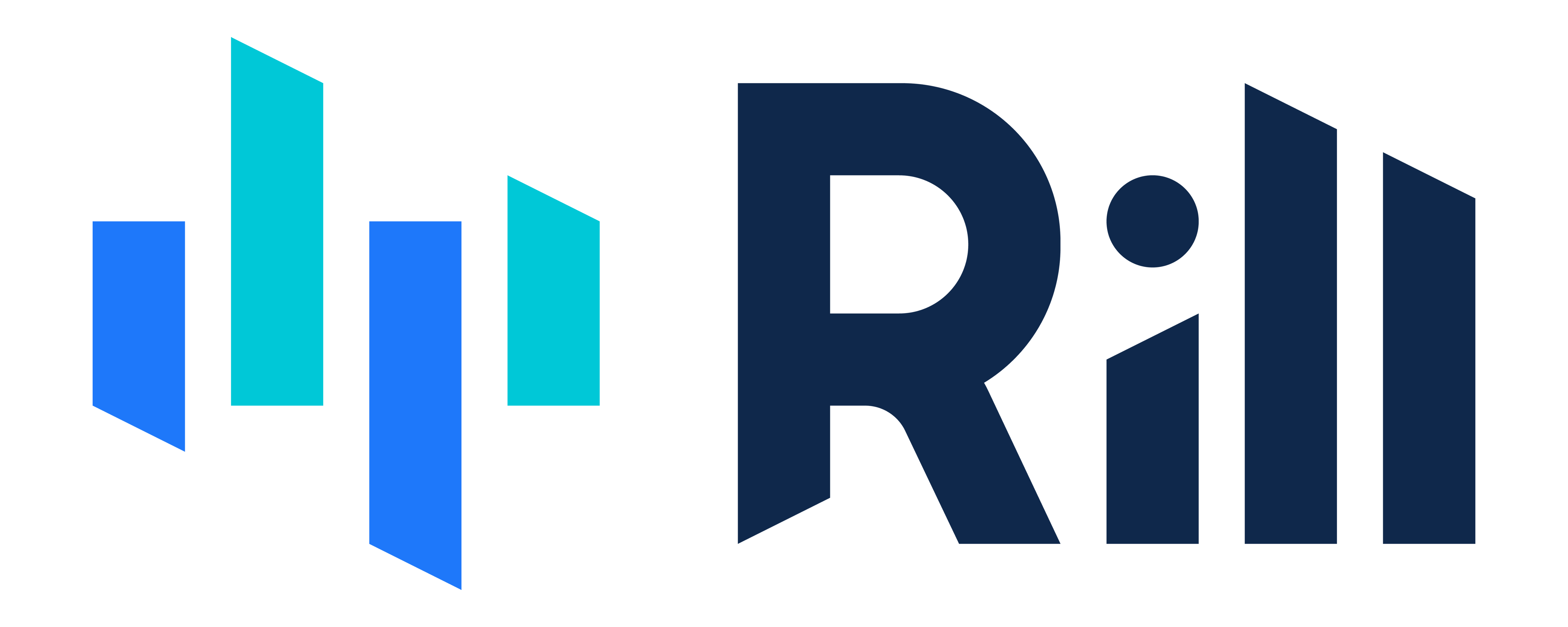 Rill Data: Fully managed cloud service for Apache Druid

Solution overview
As creators and experts in Druid, Rill understands its critical importance as the engine for real-time, highly interactive analytics. The world's largest Druid clusters rely on Rill to maintain the high-concurrency and low latency performance that makes Druid unique. Rill's services and platform ensure the performance, reliability, and security required to meet the most demanding SLAs.

Users can securely connect Rill to a source of event stream data, model data into our cloud-based Druid service, and share live operational dashboards out to colleagues within minutes (via our interactive Explore frontend or any connected BI solution). 
The Rill Data Solution for Cloudera Customers 
Rill provides end-to-end tools for modeling, storing, exploring, and distributing real-time metrics.
Druid Monitoring—Emit Druid metrics to our 24x7 Continuous Monitoring service for performance, tuning, and health recommendations. 
Druid Support—Rill provides business critical support and technical expertise to maintain the performance, reliability, and security of our customers' deployed Druid clusters as they consider their migration to cloud services. 
Druid-as-a-Service—Reduce time-to-market with a truly elastic fully managed cloud service for Druid.
Resources
Key highlights
Category
IoT/ Connected Products
The fast path to operational intelligence, powered by Apache Druid™.
Introducing the first elastic, fully-managed cloud service for Apache Druid.
Elastic scaling for optimal performance, only pay for what you use


Fully-managed so it's simple to use with zero DevOps burden


Secure with enterprise data governance, SSO, end-to-end encryption


Interoperable with leading BI tools such as Tableau, Looker, Superset
Rill is the only fully managed cloud service for Apache Druid that enables teams to deliver operational intelligence to their business stakeholders with no DevOps overhead.