Rush University Medical Center, Cloudera experts to discuss how machine learning, analytics and cloud can transform government at the Cloudera Government Forum Denver
DENVER, CO. – October 26, 2017
What: Cloudera (NYSE: CLDR), the modern platform for machine learning and analytics, optimized for the cloud, announced the Cloudera Government Forum Denver. The theme of the event is "Transforming your agency with machine learning, analytics and the cloud," and it will convene experts and leaders from Cloudera and across the public sector to examine how a data-driven approach can help drive mission insights. Topics and use cases to be discussed include protecting agency data, government IT modernization, Precision Public Health, and the Internet of Things (IoT).
For a complete agenda or to register, visit the Cloudera Government Forum Denver website.
Who: The event will feature sessions led by data, analytics and machine learning experts and leaders from Cloudera and the public sector, including:
Ginny Cevasco Chief Technologist Booz Allen Hamilton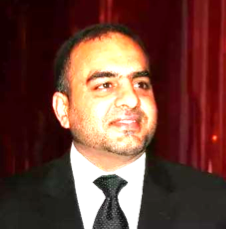 Jawad Khan Director of Data Sciences and Management Rush University Medical Center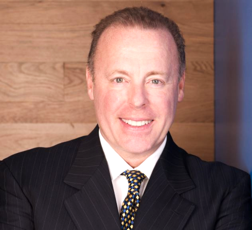 William Sullivan Vice President U.S. Public Sector Cloudera
Amy O'Connor Big Data Evangelist Cloudera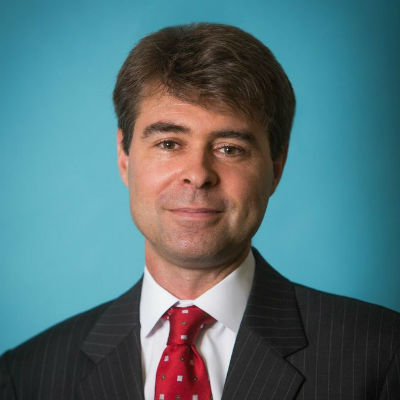 Shawn Dolley Industry Leader Health & Life Science Cloudera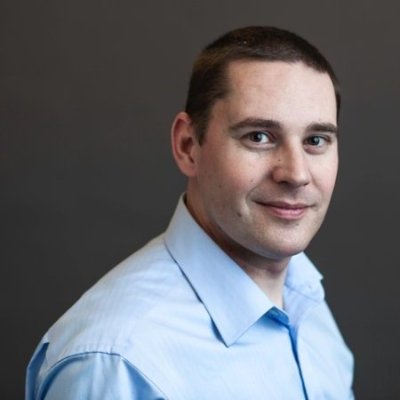 Nik Rouda Director of Product Marketing Cloudera
When: Tuesday, November 7, 2017 from 7:30 a.m. to 11:00 a.m. MT
Where: The Denver Art Museum, 100 West 14th Ave Parkway, Denver, CO 80204
Why: Public sector agencies generate vast amounts of data on a daily basis and are increasingly challenged – within budget constraints – to maximize that data into actionable insights to improve citizen services and decision-making. A modern platform for machine learning and analytics can enable agencies to better understand data patterns, predict outcomes, and provide scalable solutions at the lowest cost per terabyte.
The Cloudera Government Forum Denver brings together Cloudera experts and public sector leaders to discuss use cases and examine how data, machine learning and analytics can be harnessed to improve efficiency and transform the public sector. Benefits of a modern data platform include enhancing security to improve threat detection and mitigation, modernizing IT architectures to strengthen operations, and transforming government services with transparency and cost-savings.
Go to the Cloudera Government Forum Denver page to see the full agenda, speakers, and more event details.
Cloudera, Hue and associated marks are trademarks or registered trademarks of Cloudera Inc. All other company and product names may be trademarks of their respective owners.