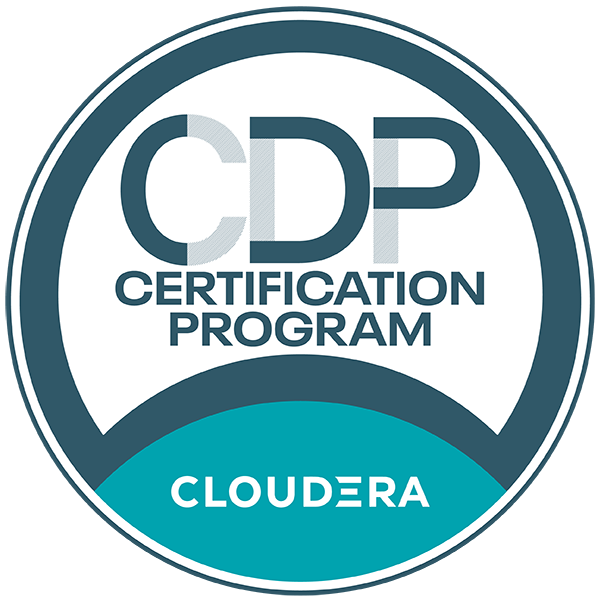 CDP Certification
 The new CDP Certification Program is now live. The CDP Generalist exam is currently available, with additional exams to follow.
CDH and HDP Certification
The Cloudera Certified Professional (CCP) and Cloudera Certified Associate (CCA)  exams will be available for purchase until September 15, 2021 and must be scheduled and completed by October 31, 2021.