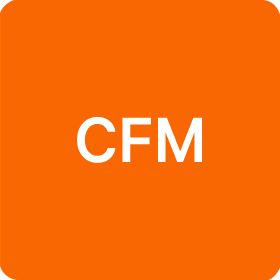 Flow Management
Delivers highly scalable data movement, transformation, and management capabilities to the enterprise.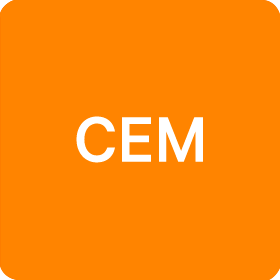 Edge Management
Manage and monitor edge agents to collect data from edge devices and push intelligence back to the edge.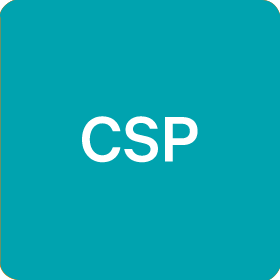 Streams Processing
Providing advanced messaging, stream processing and analytics capabilities powered by Apache Kafka at it's core.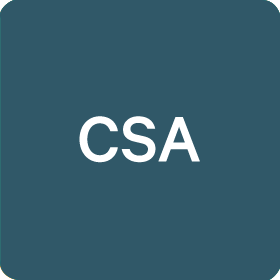 Streaming Analytics
Designed to run in all common cluster environments, perform computations at in-memory speed and at any scale.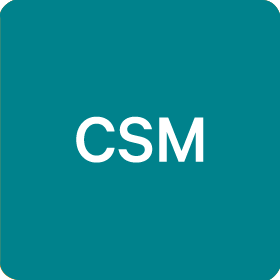 Streams Management
Provides advanced management services for Kafka monitoring and replication.
Want to get involved or learn more?
Check out our other resources