One platform for faster results.
Streamline your data management, analytics, and AI with the only hybrid, multi-cloud data platform. No more patchwork of point solutions that require integration and can't support all your workloads.
Deliver measurable impact by unleashing all your data—and your data team.
Why Cloudera
 
Open. Hybrid & multi-cloud. Portable. Secure.
Any data. Any analytics. Anywhere.
Only Cloudera can handle the massive scale and variety of data required for business-critical AI applications or real-time analytics at high speed. Thanks to a single platform that offers consistent data management, security, and governance across all clouds and on premises, your data team gets more insights and accelerates time to value.
Hybrid flexibility & efficiency

Cloudera Data Platform (CDP) provides the freedom to securely move data, applications, and users bi-directionally between the data center and multiple data clouds, regardless of where your data lives. Build an open and scalable architecture, with easy workload portability, data governance, and integration with all data sources and applications.
Empowering business innovation with data across industries
Manufacturing & Automotive

Healthcare & life sciences
Manufacturing & Automotive

Healthcare & life sciences

7/10 top global banks chose Cloudera for real-time analytics and ML at a massive scale with confidence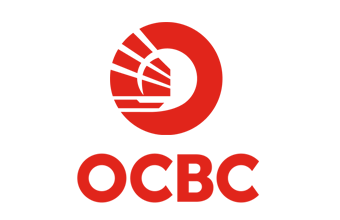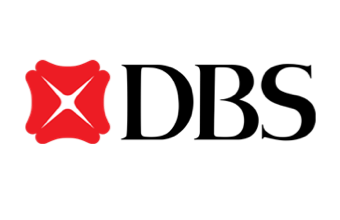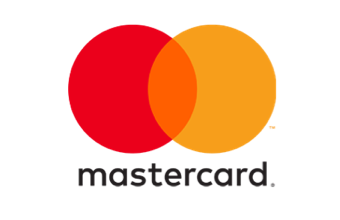 9/10 top global telecom providers process petabytes of data every day with Cloudera for exceptional network quality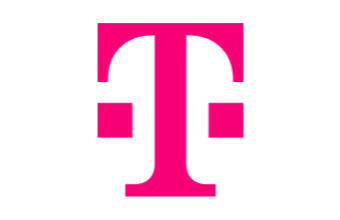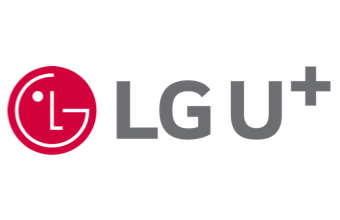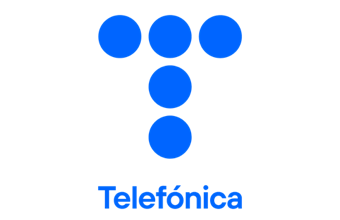 250+ global agencies and public sector organizations accelerate mission outcomes with Cloudera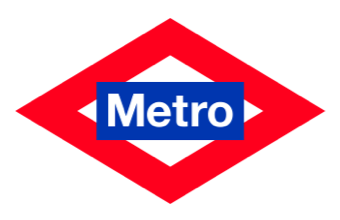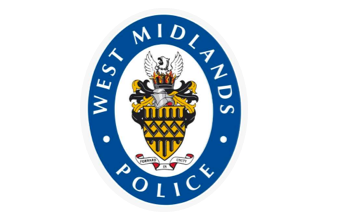 4/10 top global retailers lead customers through the online and offline journey with Cloudera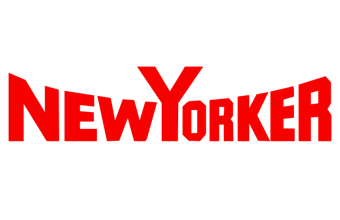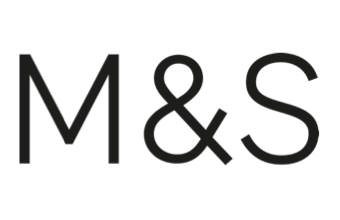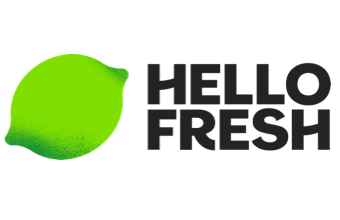 6/10 top global insurers chose Cloudera to enhance the customer experience across life stages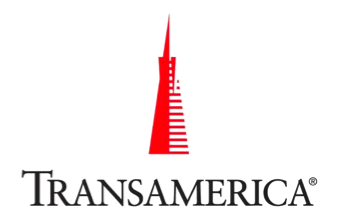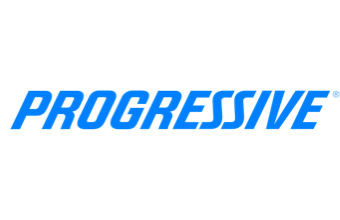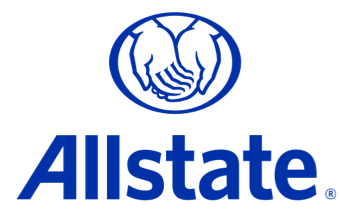 8/10 top global auto manufacturers drive productivity and lower costs with Cloudera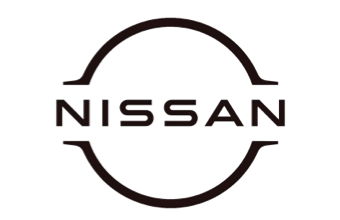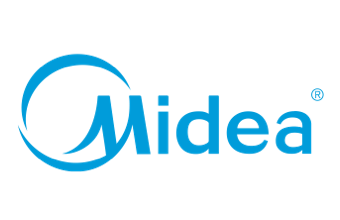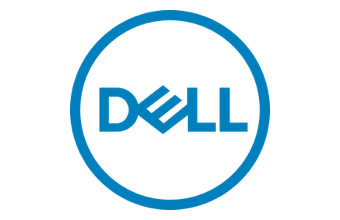 6/10 US healthcare plans & 8/10 top pharmaceutical companies deliver better care and innovation with Cloudera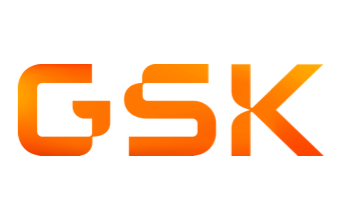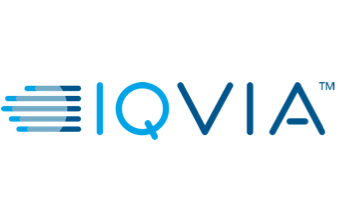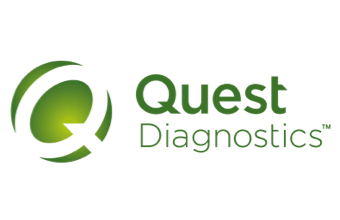 Our data was in silos, so it was difficult to take what we learned across the R&D pipeline and build on it. … To gain the new levels of efficiency and insight we needed to reduce our costs and speed development, we had to create a platform that would ingest all unstructured and structured R&D data, and deliver greater analytic capabilities.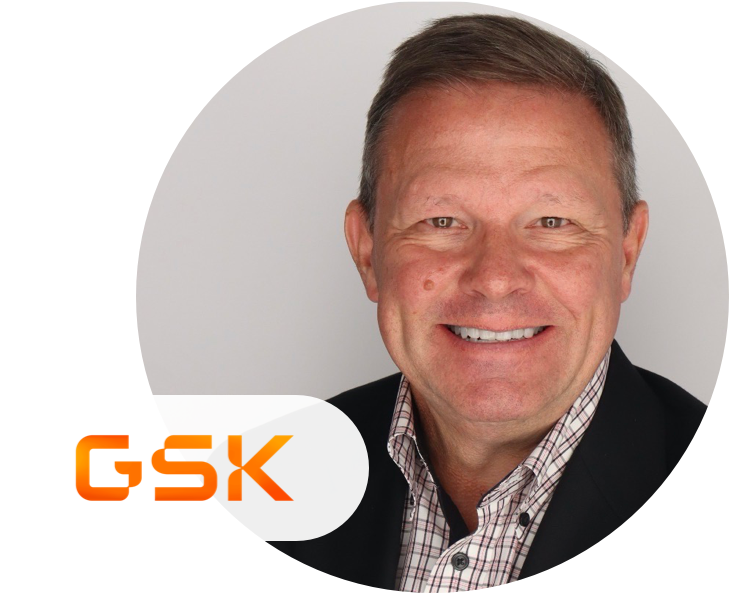 You don't always know what data will be valuable for a particular use case or what use cases lie ahead. Cloudera enables us to innovate, pursue new capabilities, and achieve outcomes that wouldn't be possible otherwise.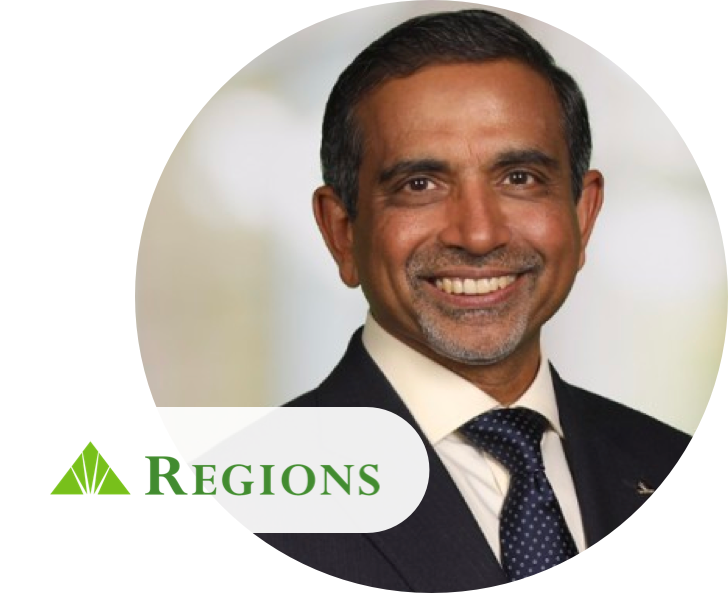 Cloudera has been the Big Data leader for over a decade, with 25 exabytes of data under management and used by nine out of ten of the largest global companies across any given industry.
Cloudera stands apart as the sole provider of an open data lakehouse that spans multiple public clouds and on-premises environments, retaining their data where it is best suited. Moreover, the unified security and governance offered by CDP ensures consistent data access and protection, irrespective of its structure or format.


LLM integration takes Cloudera data lakehouse from Big Data to Big AI. With LLM integration, Cloudera is making it easier for enterprises to directly integrate with open-source LLMs from Hugging Face and open-source vector databases to build AI applications.
See how Cloudera delivers higher ROI using data anywhere
The future is not public cloud only or private cloud only. Flexibility is critical. Companies use Cloudera Data Platform (CDP) for modern data architectures that run anywhere.
Cloudera is the only vendor with real hybrid
See how Cloudera compares. Add Cloudera to your short list for enterprise data and analytics databases.
 



Cloudera

Point data solutions

Hyperscale data solutions

Snowflake
Databricks
Microsoft Azure Synapse
AWS Redshift
Google BigQuery

Hybrid data management & analytics

 

 





Multi-cloud data management & analytics





Data pipeline for hybrid data—any data, any format


Limited data types

Limited data types

Only one cloud

Analytics, ML, streaming, visualization, tools, & APIs


Integrated

Limited analytics

Limited analytics

Limited integration

Unified security, governance, & metadata management


Integrated

Only Snowflake point solution

Only Databricks point solution

Limited integration

Data management at petabyte & exabyte scale


PB scale only

PB scale only


But only one cloud
Ready to get started?
Let's connect.